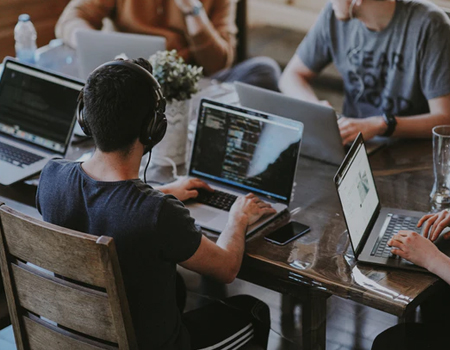 Whether you want to get a project kicked off with the right skilled people or looking to develop a technical competency, we have a solution for you. A traditional approach towards training, imparting theoretical knowledge, is not useful for you. All you need is a hands-on, real-life business cases that your team can quickly grasp and start hitting the ground. All our trainers are working professionals with 10+ years of experience in their technology and have solved complex technical challenges.
Some of our corporate programs are in the areas:
Selenium with Java

Selenium with Python

Cypress with Javascript/Typescript

Playwright with Javascript/Typescript/Java/Python

DevOps: Jenkins, Docker, Kubernetes, Terraform, Ansible, Git/GitHub, Linux
Focus on solving your technology challenges through training, coaching or consulting.
Trainers with a proven track record of delivering large, complex projects for global clients.
Technology is our DNA. All programs are offered considering the current trends and upcoming technologies.
Highly customized content for each program, that makes the training very relevant for YOUR team.
High quality training content, curated over several training programs for diverse audiences.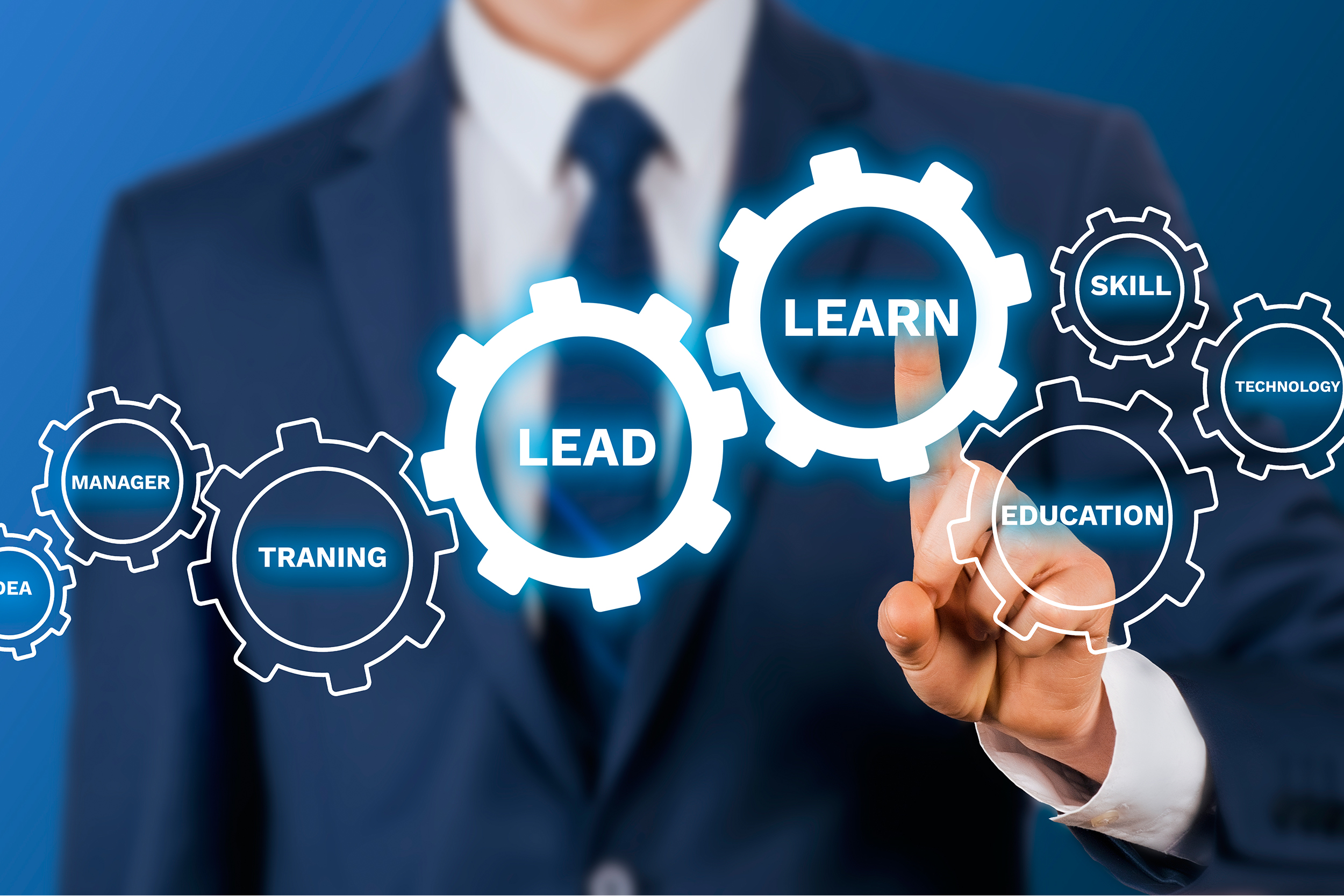 Up-Skill . Corss-Skill . Re-Skill
New Site is coming soon. Please stay tuned.