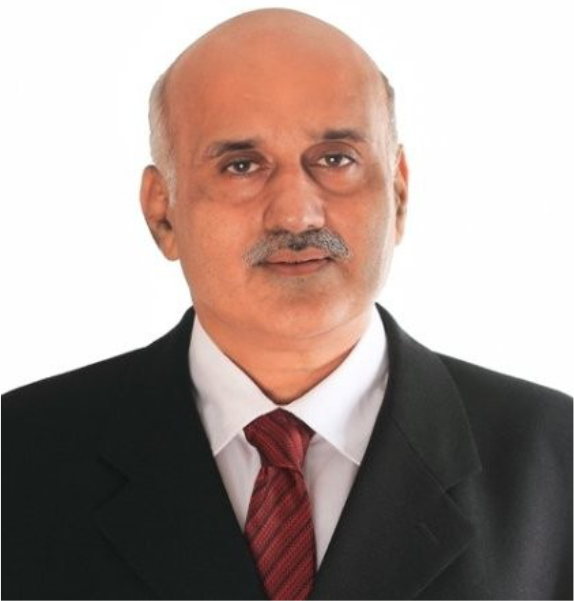 An industry veteran with close to three decades of industry leading contribution in technology as well as start ups. Known for his ability to motivate and lead people to successfully deliver seemingly impossible, complex and large engagements. Builds lasting professional relationship that go beyond transactions. [read more]
Shekhar looks at strategic partnerships and provides thought leadership to the organisation, with a simple principle of People First.
He is an Engineer and MBA, he is an ex-AVP and Head of Infosys Pune Development Centre, the second largest for Infosys. He specialises in leading large relationships and transformational programs at a global level. He has successfully incubated technology strategies for clients and ensured outcome based implementation of the same.
He is winner of multiple excellence awards in Infosys, the highest recognition at Infosys for excellence driven outcomes
Shekhar is passionate about social entrepreneurship, art and spirituality. An active voice in various professional and social forums, Shekhar is actively involved in TiE, Pune. His innovative and collaborative approach, combined with the strategic outlook has helped many organizations to expand and achieve breakthrough growth.
[/read]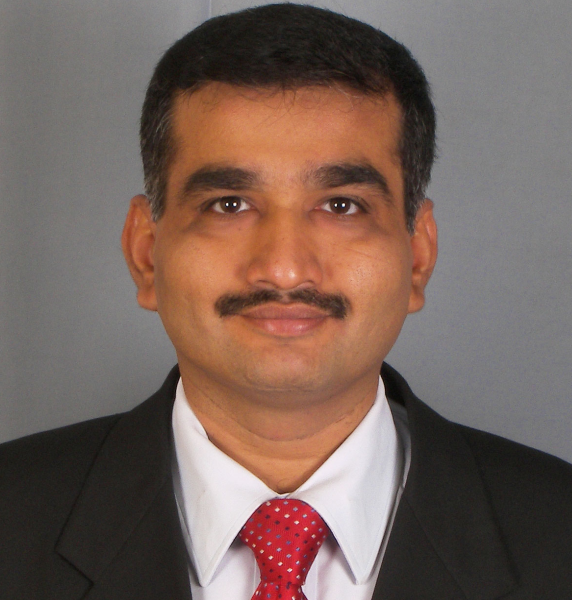 A seasoned leader with more than two decades of successful career in IT services as well as digital start ups. Known for his passion for solving complex problems and ability to lead diverse teams to achieve the outcome of an engagement successfully. [read more]
Has created and led a path breaking digital solutions in the healthcare space and ensured adoption by hundreds of thousands of users by innovative use of marketing strategy.
During his corporate stint, he was Associate Vice President with Infosys and headed the application development practice. Within a short span, he created five new micro-services to improve deeper client engagement and successfully led the adoption across vertical units. As a head of Infosys Pune development centre, led team of cross functional departments to smoothly run operations of 145 acre centre spread across two campuses and more than thirty thousand employees
Prior to that, Neeraj used to lead the project delivery of health insurance clients in North America and lead team of more than 2000 people spread across multiple locations in India and US. He has program managed legacy modernization initiatives for lager US Healthcare client and consulted multiple CIOs on developing technology strategy and implementing the road map.
For his outstanding contribution , he has received excellence awards five times, highest recognition at Infosys.
[/read]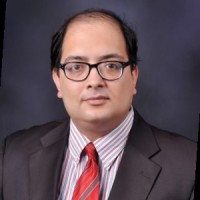 Anirban has over 25 years of experience with leading consulting and technology organizations. He brings in a unique blend of healthcare and technology expertise and has successfully advised and guided senior and C-level leadership at Payers, Providers and Health Tech companies on both technology driven business and process transformation engagements. Innovation driven emerging technologies and how it enables consumer centricity are his current area of focus.[read more]
He has led large global and national business units spanning consulting, technology and operations with leading national and regional plans and hospitals. Having worked for major Sls like Capgemini, Wipro and Infosys – Anirban brings in a solid understanding of global operations.
[/read]
Shinju Damodaran is an accomplished senior consulting executive and thought leader in the Healthcare Payer industry. Experienced managing relationships with the nation's largest Healthcare and Life Sciences companies, including Aetna, Pfizer, WellPoint, CVS Caremark, Walgreens Health, and Blue Cross Blue Shield companies, he combines business acumen, strategic mindset, and an unrelenting focus on the customer to consistently deliver strong results.[read more]
Mr. Damodaran began his career with Infosys Limited, and over the ensuing 20 years, earned rapid promotions through progressive leadership roles in the Healthcare and Life Sciences practices. He served as a Vice President with Highmark Blue Cross Blue Shield, Atos Syntel managing some of the key client relationships.
 A thought leader in the healthcare payer sector, Shinju has presented at the World Health Congress, WPHIMSS, Gartner Healthcare IT Conference, and IDC Healthcare Conference.
[/read]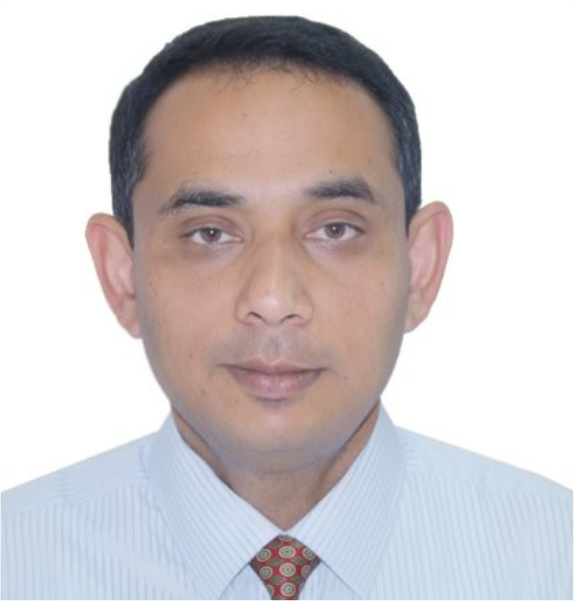 Vishal is a senior IT industry leader with more than two decades of experience in Infosys. He has a deep understanding of Healthcare payor business and technology. He has worked extensively with top Healthcare payors in the US, leading large cross-functional programs.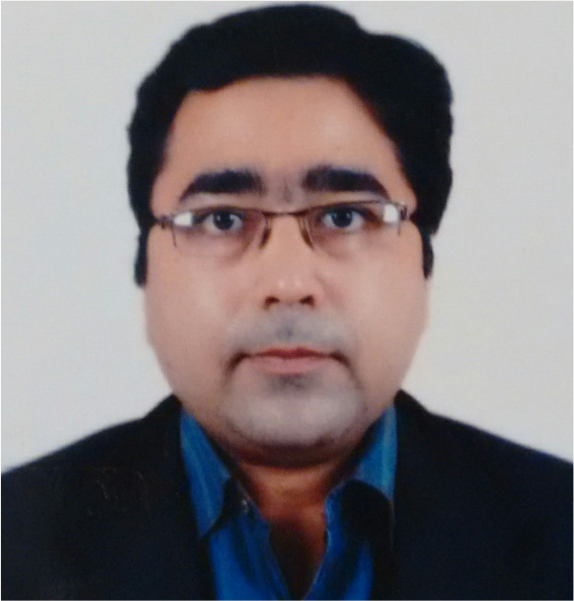 Dhaval has more than 17 years of experience in IT services as well software products space. He has worked as a Solution/Technical Architect, Pre sales Consultant, Technology Practice Lead in various companies in India as well as US/Europe geography. He has done his Bachelors in engineering from the Govt College of Engineering, Pune and Masters from the Illinois Institute of Technology, Chicago.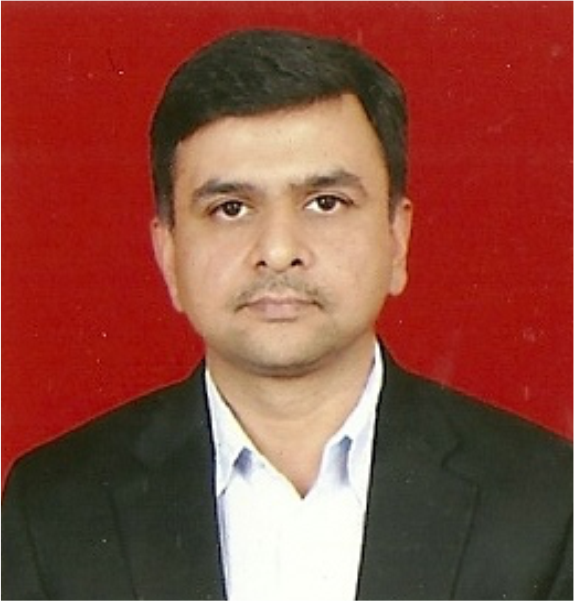 Kedar has 20+ years of experience in IT services and products. Experienced in delivery of large and complex programs across the globe. He has extensive experience of managing Digital technologies , Legacy Modernization, Agile – DevOps and Product engineering. He has earlier worked in Wipro Technologies, Zensar and Accelya Kale Solutions.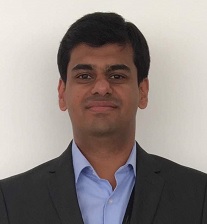 Mihir is an IT industry leader with strong hold over product and program management. He has significant US HealthCare industry knowledge and led multiple large HealthCare initiatives for US clients over last one and a half decade. He has rich experience of managing Product engineering, Migration, Data Analytics, Legacy modernization and Managed Services program. Prior to joining Newscape, he has played active roles across a broad range of IT initiatives at Infosys Limited.
 
US 
Newscape Consulting LLC
45 Willocks Circle
Somerset, NJ, 08873
 
INDIA 
Newscape Consulting
Mantri Alpine, 3rd Floor,
Bhunde Vasti, Bavdhan
Pune, Maharashtra 411021